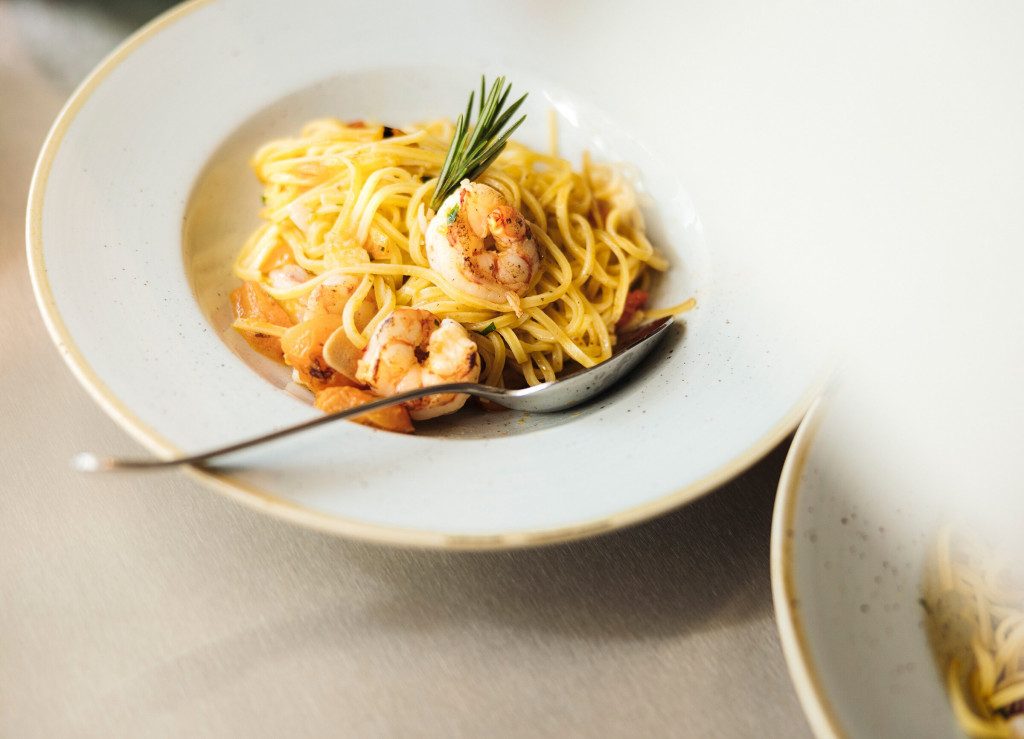 Lia's Café & Restaurant
Enjoy unforgettable DELICIOUS MOMENTS with us. Welcome to Lia's.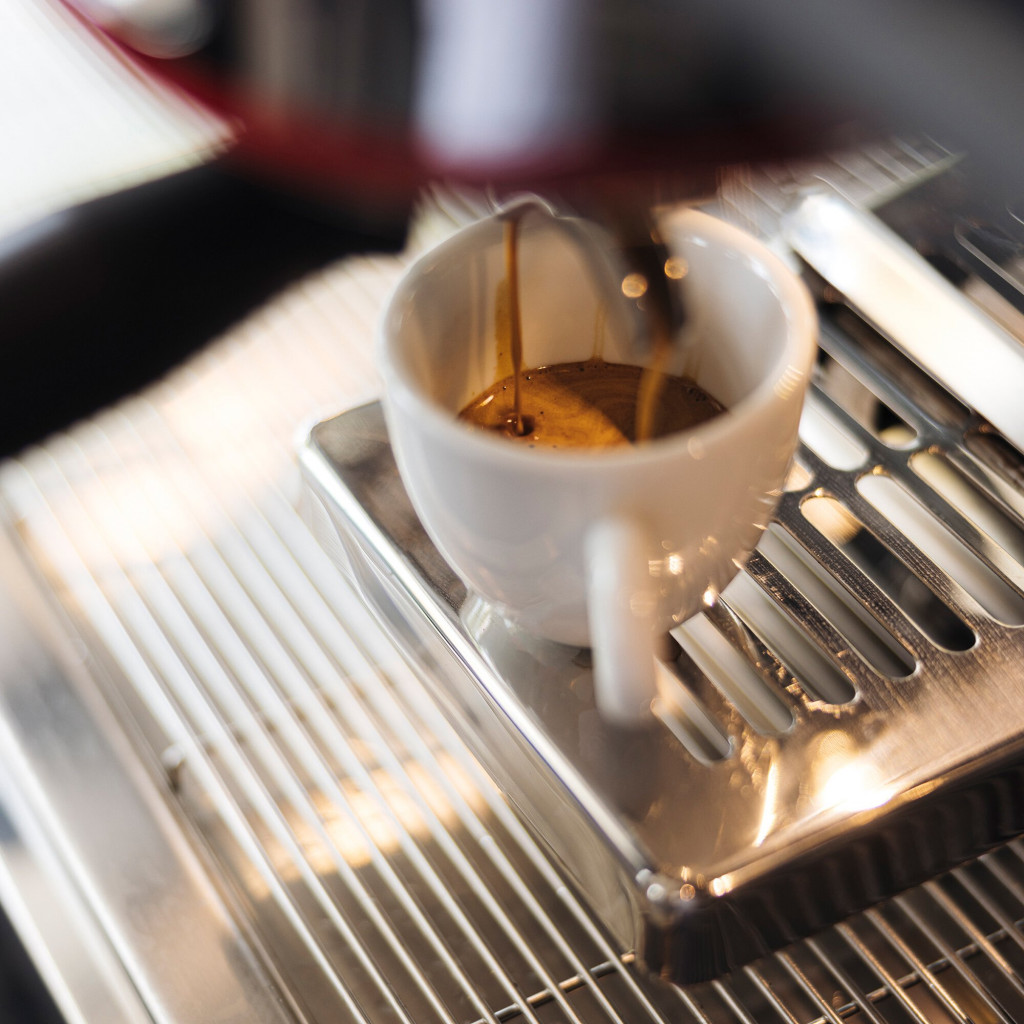 Complete your shopping day with culinary delights. Try our rich menu of food and drinks.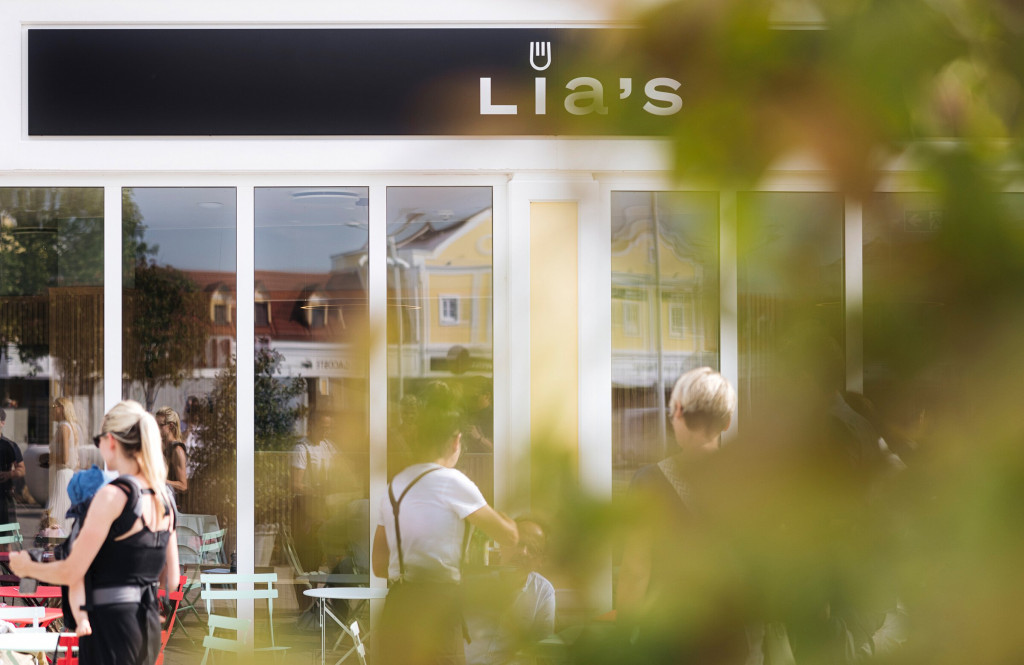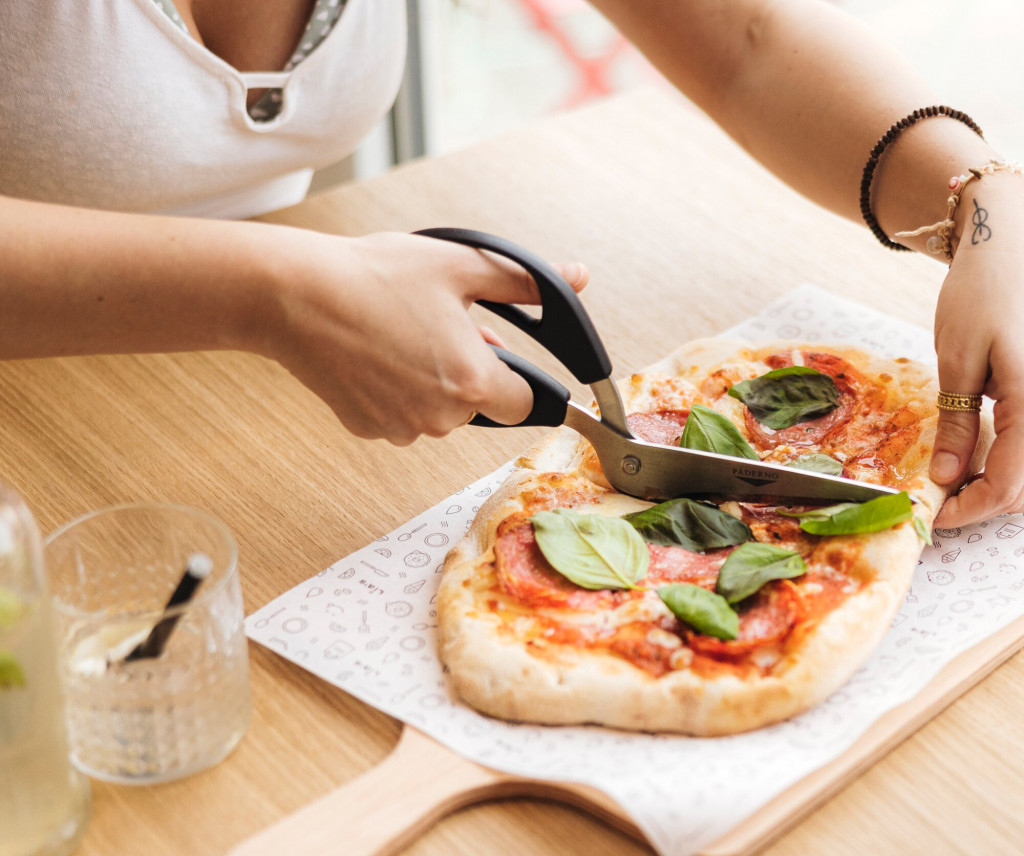 Pinsa – the new way of pizza
If you like pizza, you will love pinsa.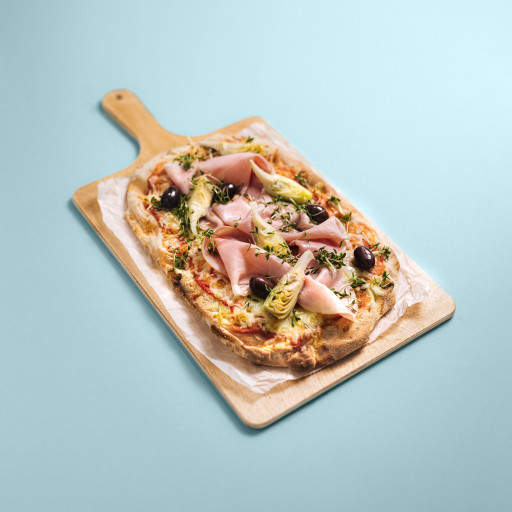 The sourdough for our pinsa rests for 72 hours before it – topped with selected ingredients – reaches its peak form in the hot oven. Crispy on the outside and fluffy on the inside, our pinsa is particularly easy to digest.
Menu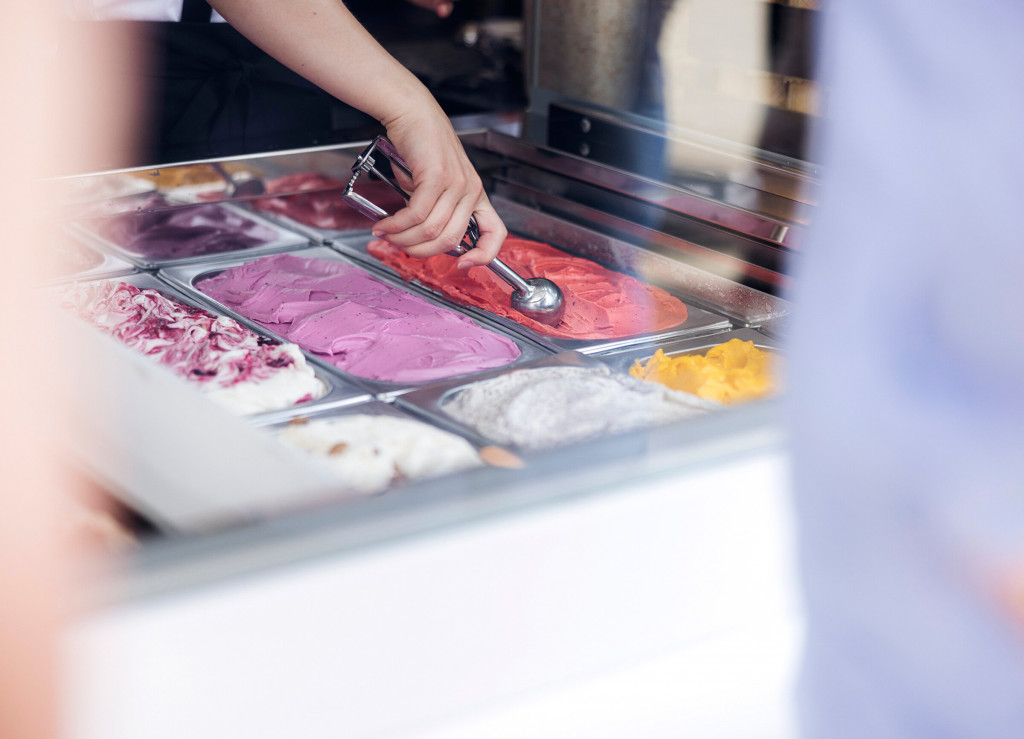 Ice Ice Baby
Especially on hot summer days, our ice cream is the perfect sweet way to cool down.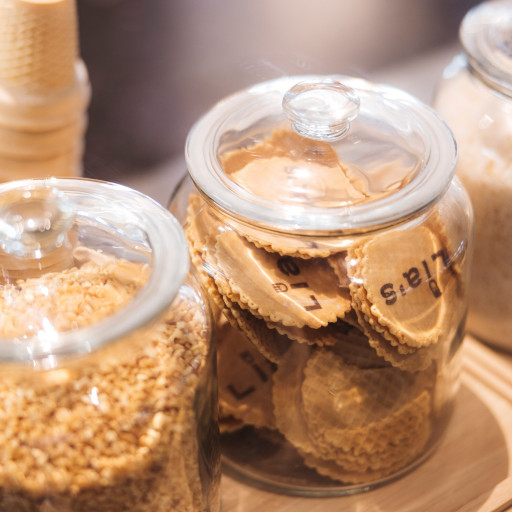 Our ice cream is handcrafted in Austria by our trusted ice cream maker. All varieties are produced with high-quality ingredients. Our 100% organic vanilla soft ice cream also comes from the same factory.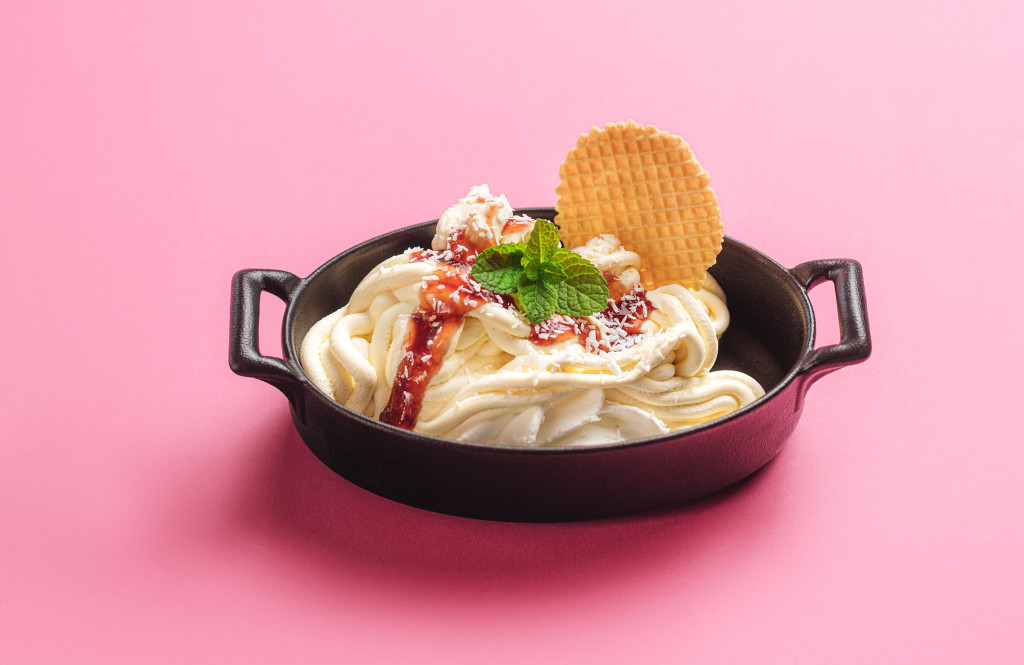 Menu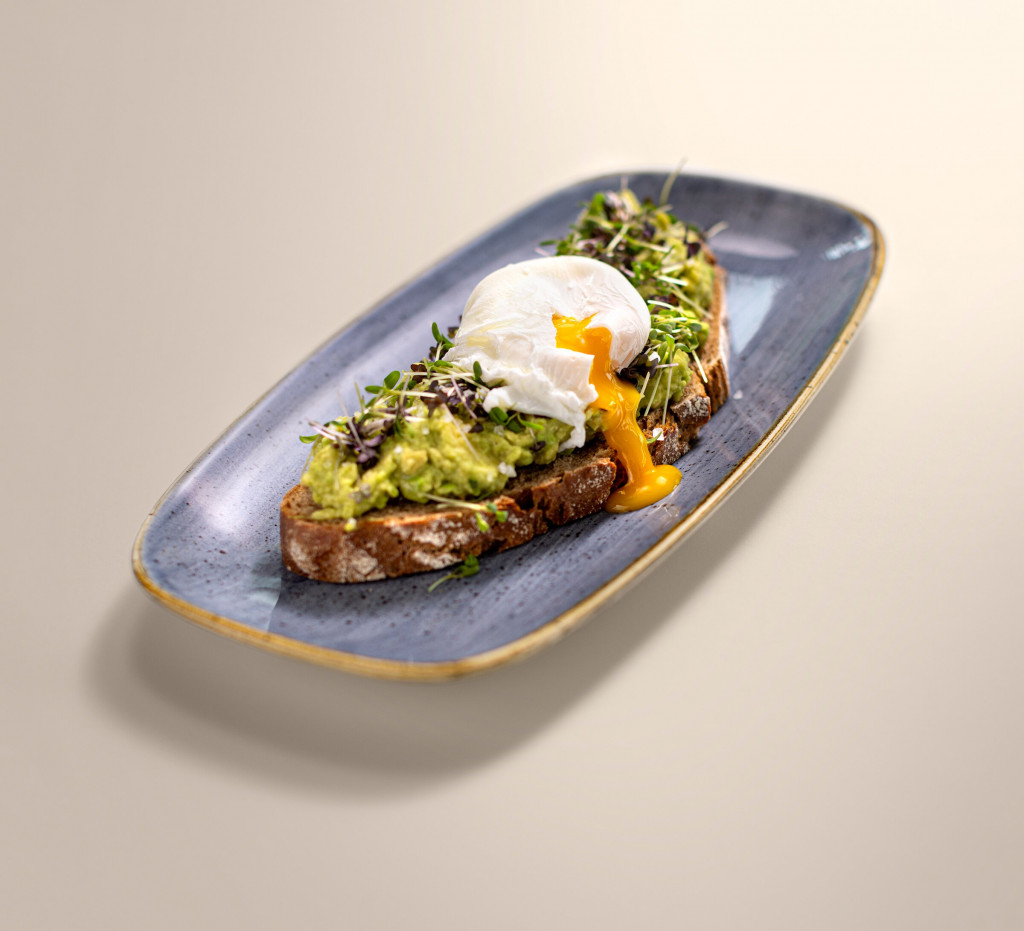 Breakfast
Start your day with a delicious breakfast.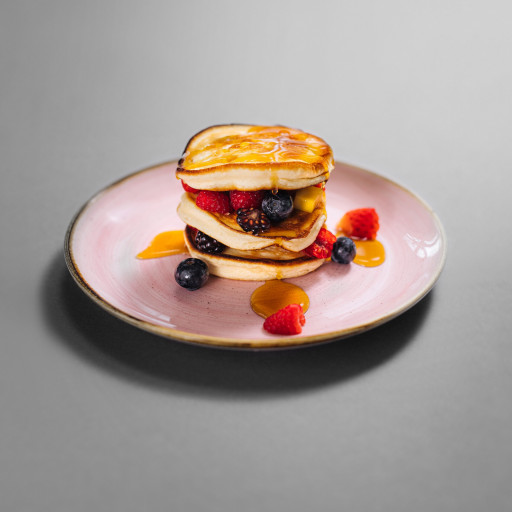 Enjoy the smell of fluffy croissants and freshly ground coffee in the morning. In our breakfast menu you will find dishes for small and large appetites such as organic eggs avocado toast or our porridge with coconut flakes and maple syrup.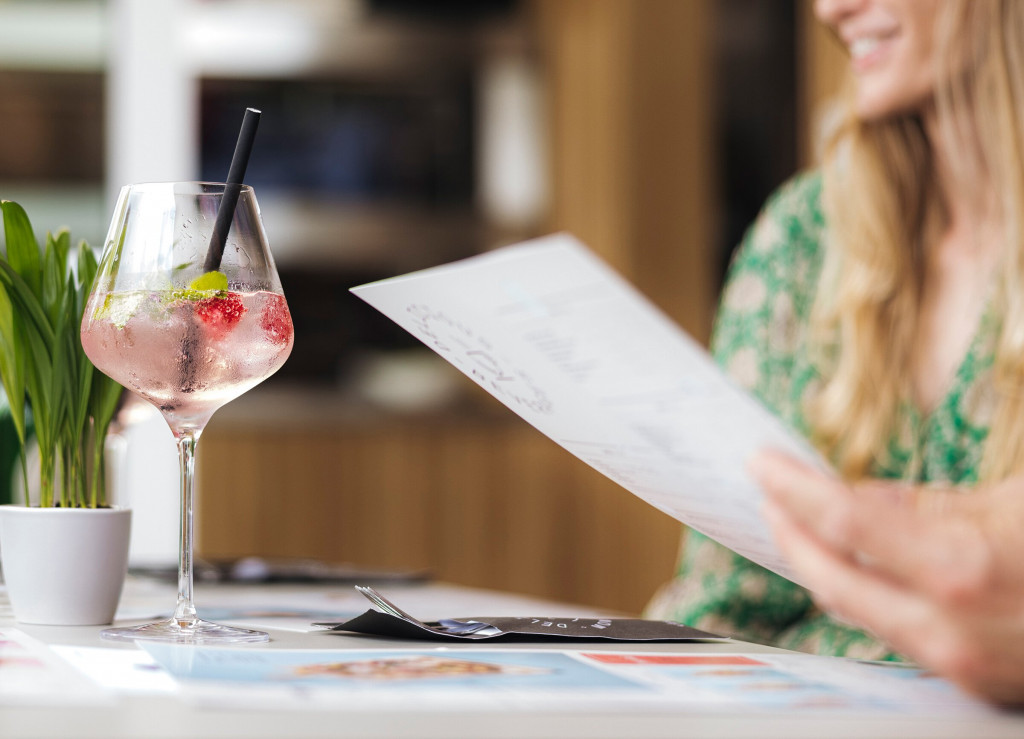 Beverages
Cool drinks and hot coffee for your perfect shopping day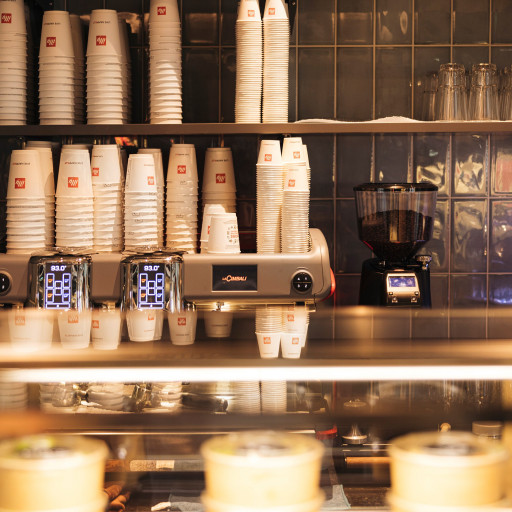 In our menu you will find your favourite drink. Try our homemade lemonades, our freshly ground coffee from Illy or our aperitivo classics like Lia's Pink Bubbles with fresh berries.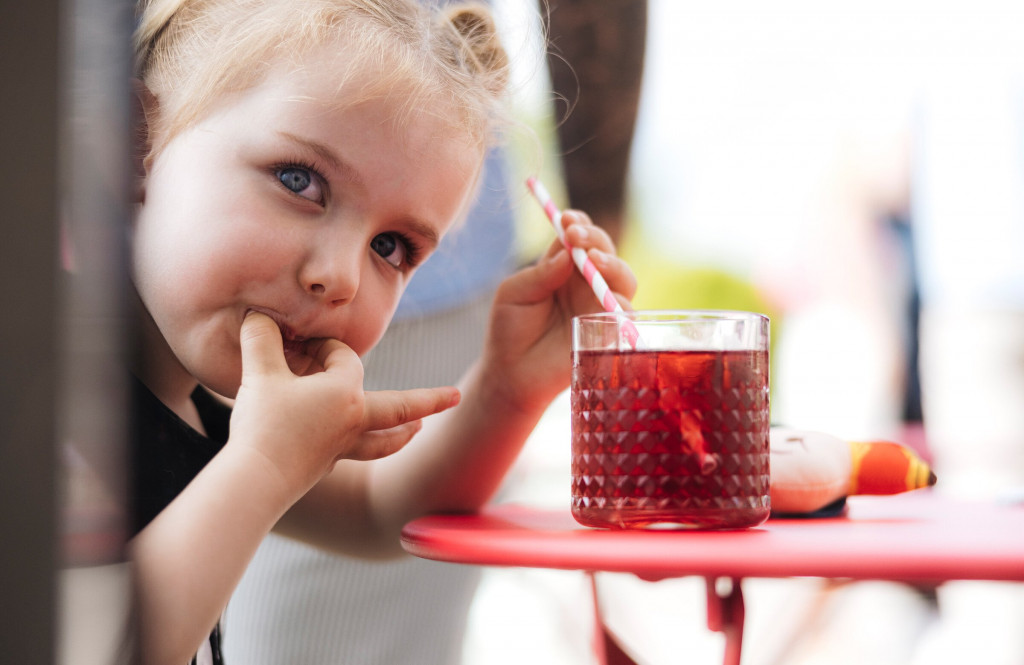 Drinks Menu
We are Lia's
A dream dreamed alone is just a dream. A Dream Dreamed Together comes true (Yoko Ono)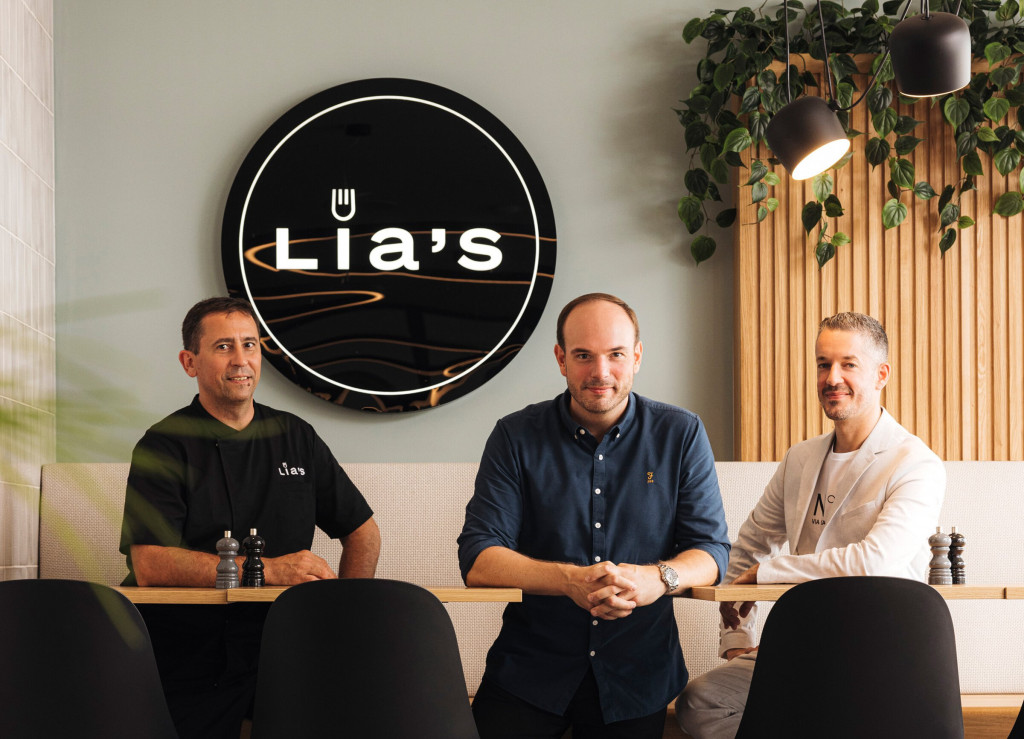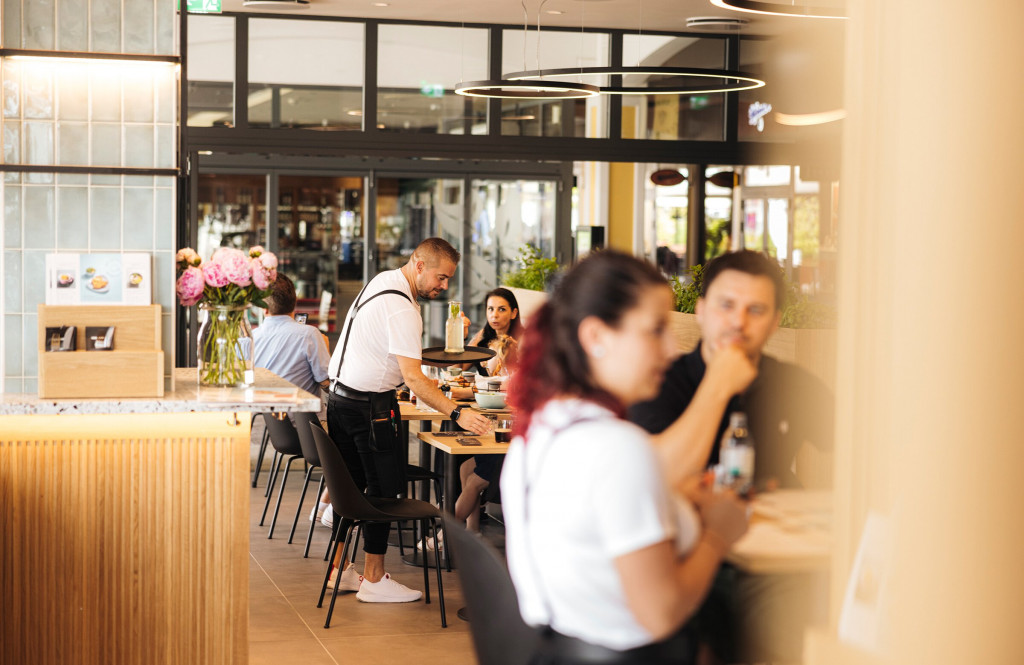 Together with our head chef we brought the idea of Lia's to life and try to put a smile on your face every day.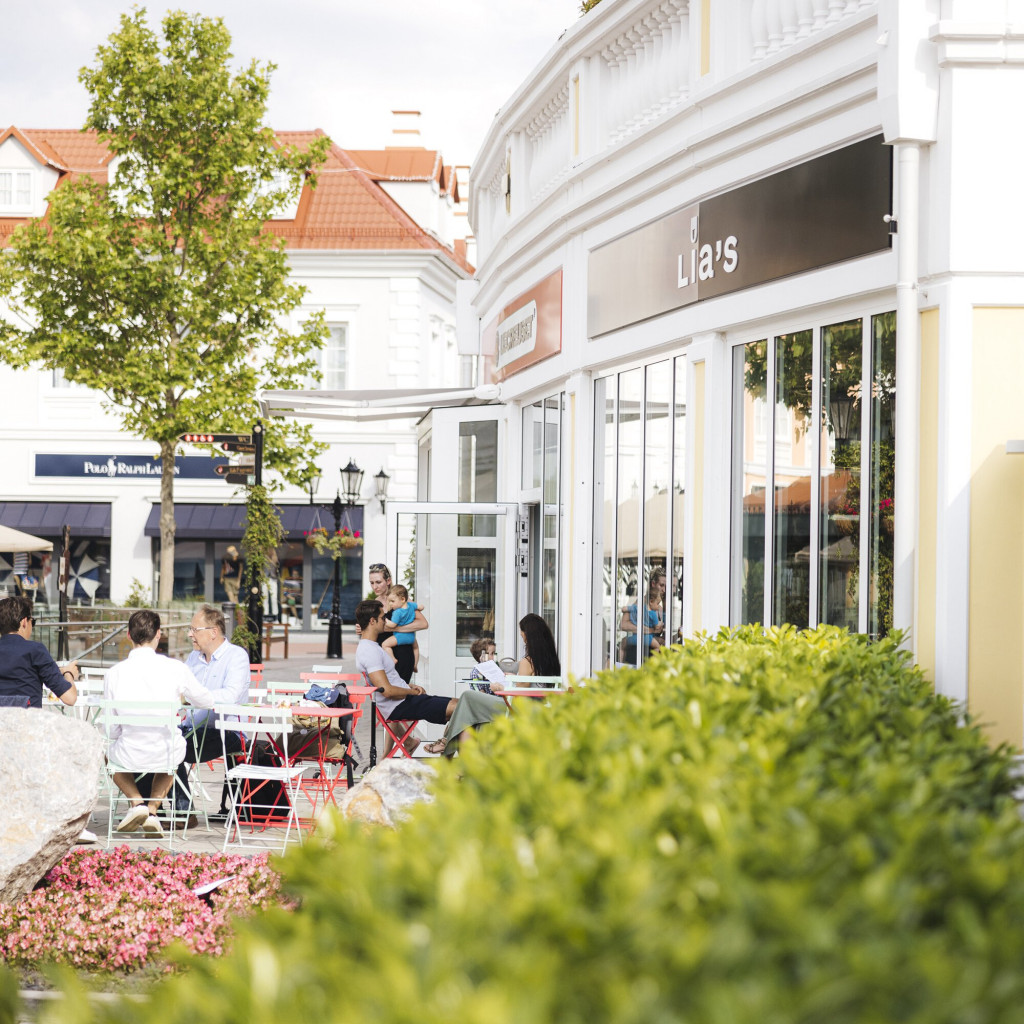 Our team is as individual as we and as our guests. Together we will make your visit to Lia's an unforgettable experience.